Skip to content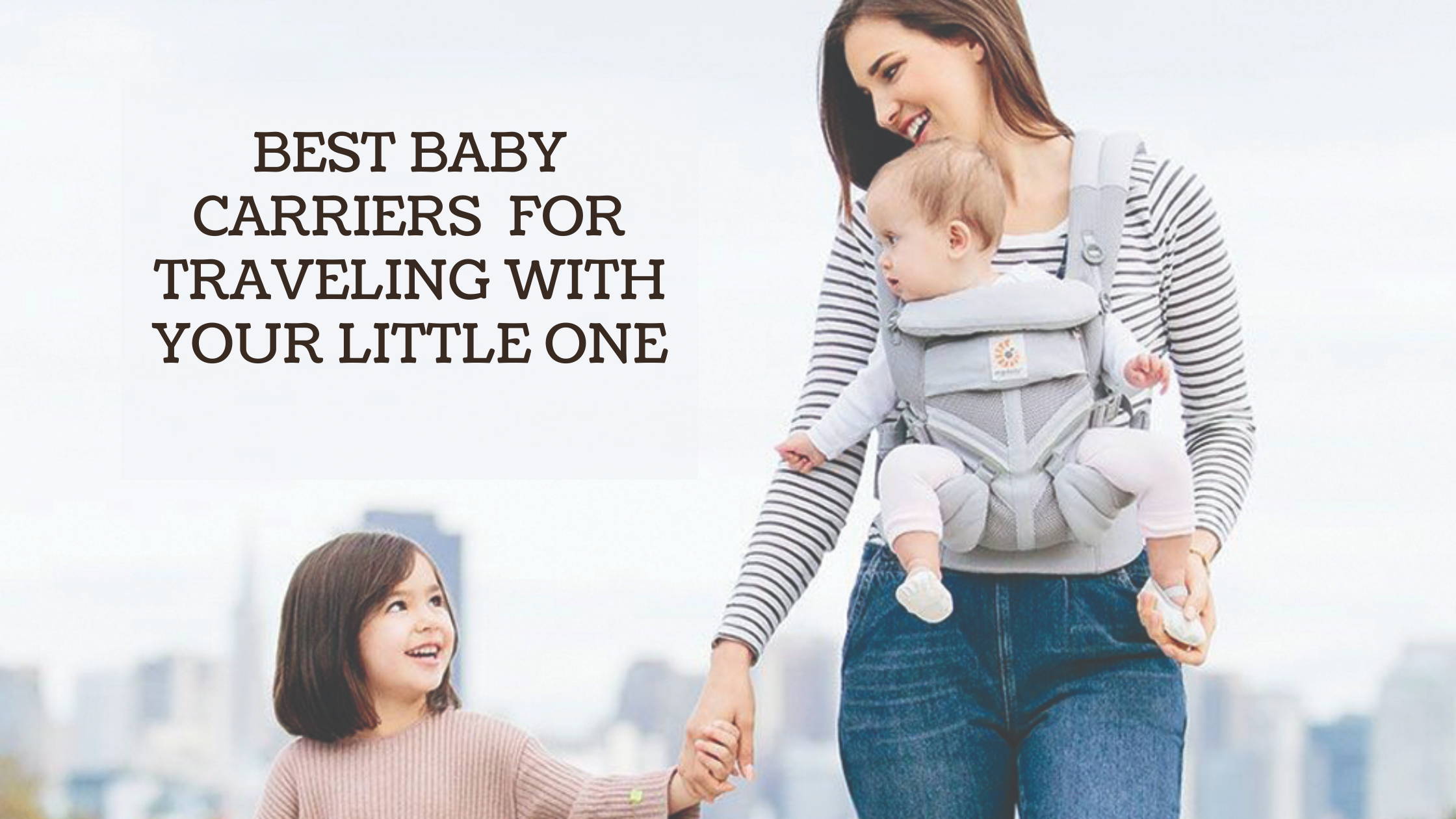 Happy kids make happy parents, and, when you travel, packing one of the best baby carriers could be your ticket to a more fun, comfortable, and easygoing time for all. Here, we have listed the best carrier options just for you.
How to Choose the Best Baby Carrier for Travel
When choosing a baby carrier, you'll want to consider your child's age, preferences, and needs as well as the activity. Luckily, today's options are versatile and plentiful, and include traditional baby carriers, baby slings (typically a piece of fabric you tie around your body with a ring), baby wraps (a piece of fabric you tie around your body without a ring or any additional feature), and even hybrid baby carrier wraps. You can find flexible fits that adapt as babies grow; offer front-, back- and even hip-carrying positions; are made with breathable and cozy yet durable materials; and don't require infant inserts.
The Best Baby Carriers for Travel
To save you some time (because what parent doesn't need more of that?), we've done the research for you and narrowed down the seven best baby carriers for travel.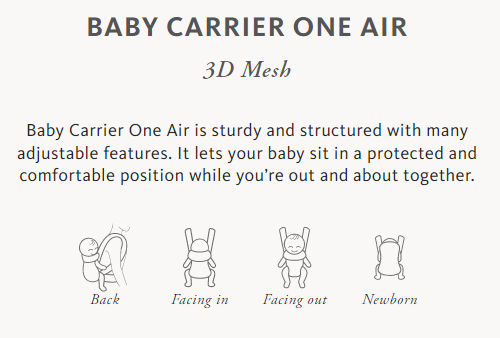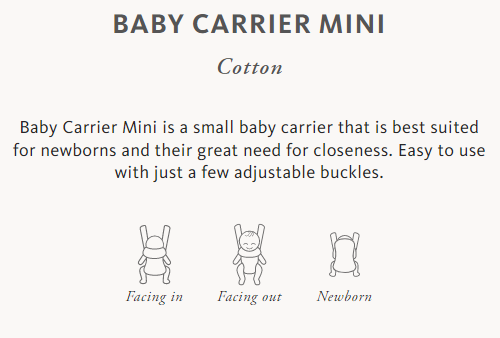 Sunday,Monday,Tuesday,Wednesday,Thursday,Friday,Saturday
January,February,March,April,May,June,July,August,September,October,November,December
Not enough items available. Only [max] left.
Add to Wishlist
Browse Wishlist
Remove Wishlist