Skip to content
Inspired by parents everywhere, Dr Brown's continues to innovate and develop products that focus on great functionality for parents and good health for baby. Every day we strive to deliver the reliable baby products that have made us a proven favourite with mums and dads for over 20 years.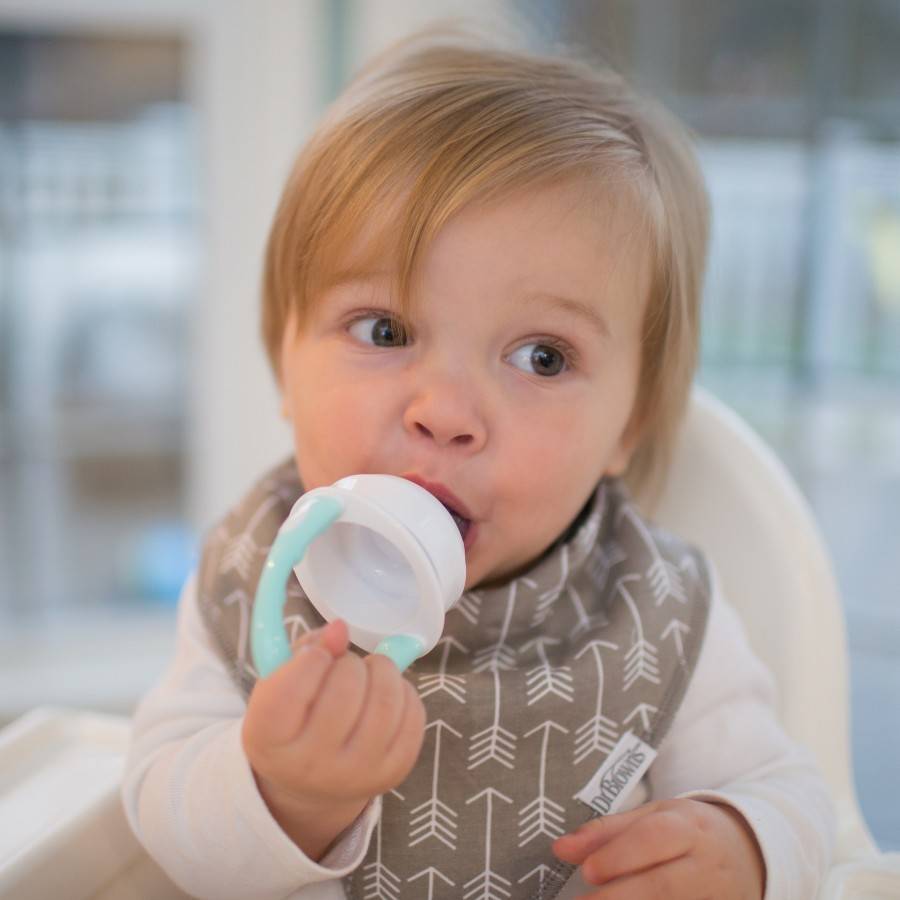 The breast-like teat shape has been designed to be correctly contoured for a proper latch and a more natural bottle-feeding experience – perfect for switching from breast to bottle and back again. Each teat is specially engineered to offer the same consistent natural flow, so you and baby know what to expect in every feed. What's more, in a comprehensive study of 884 babies, 93% of babies accepted the breast shaped teat!
Originally designed by a doctor in the USA, now 92% of UK Health Professionals recommend Dr Brown's Options+™ bottles for the relief of colicky symptoms. The unique internal vent system channels air away from baby's feed as air can cause these colicky symptoms. No air also means a consistent flow rate that supports breastfeeding babies!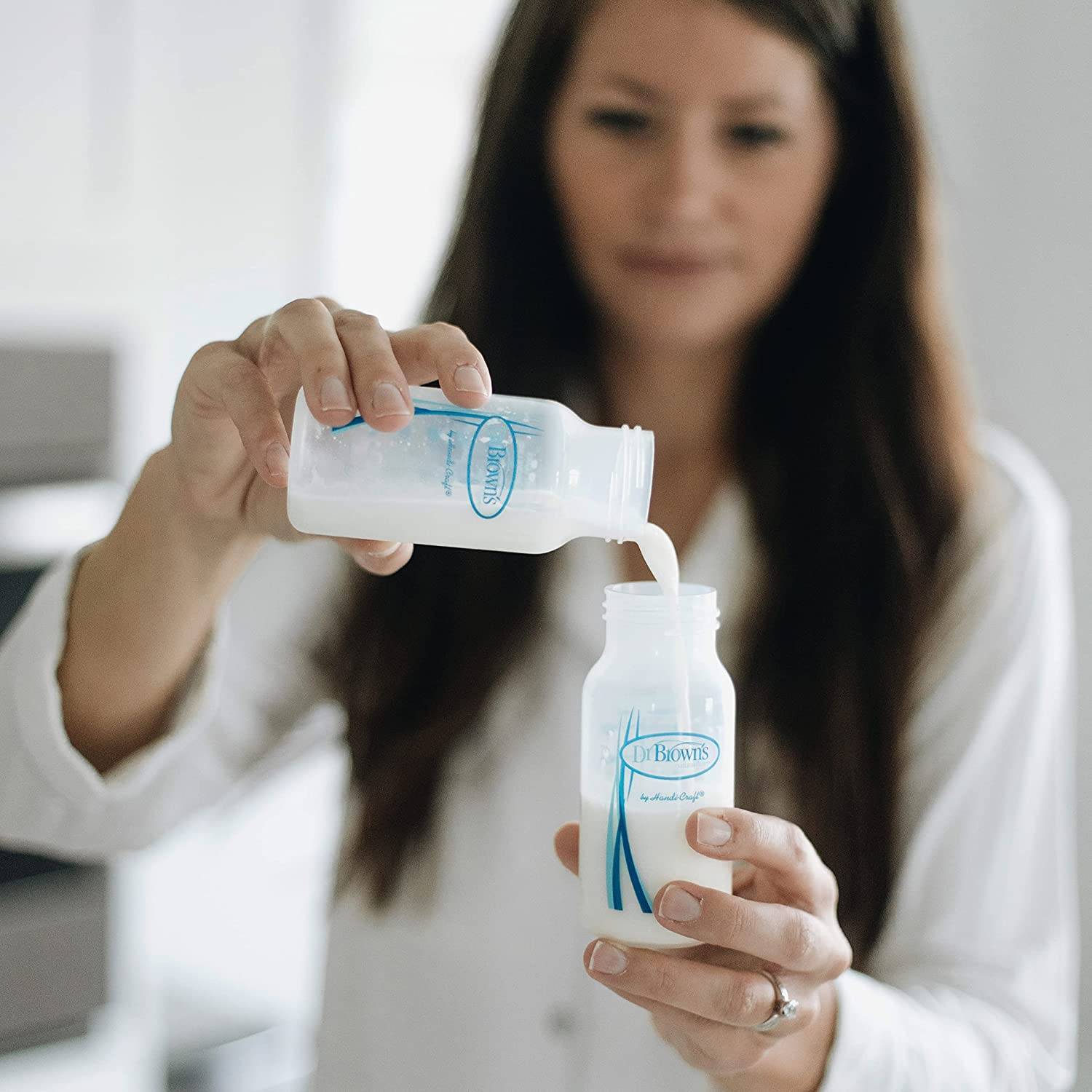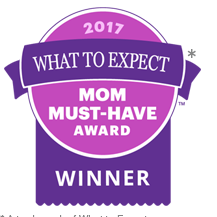 DR. BROWN'S SILICONE ONE-PIECE BREAST PUMP

Using soft suction to draw out milk, the Dr. Brown's™ Silicone One-Piece Breast Pump is your silent companion to catch leaking milk while breastfeeding. Simply place it on your breast, squeeze the base of the pump once to create gentle suction, and let it go to work – it's hands-free milk collection!
Drawstring Travel Bag for discreet carry
Store or feed on the spot
100% silicone material is soft against skin
Easy-pour design ensures safe transfer and storage
Can act as pump and relieve engorgement on-the-go
Dishwasher (top rack) and sterilizer safe
BPA-Free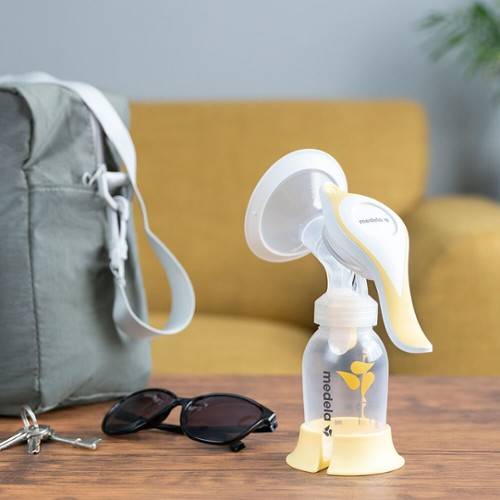 MANUAL BREAST PUMP W/ SOFT SHAPE SILICONE SHIELD
Two pumping modes better mimic baby's natural feeding; start with shorter, quicker pumps to stimulate letdown, and with an easy adjustment, switch to longer pumps to imitate baby's more relaxed feeding. The soft, 100% silicone SoftShape™ Shield conforms to different breast shapes, offering flexible, more comfortable pumping for more moms.
Comes with the Dr. Brown's™ Options+™ Anti-Colic Wide-Neck Bottle featuring the breast-like nipple in Level 1 Slow Flow
SoftShape™ Silicone Shield comes in Size B (25 mm). Additional sizes available for purchase.
All parts are dishwasher safe (top rack), BPA free
Comes with (1) Manual Breast Pump, (1) 5 oz/150 ml Dr. Brown's™ Options+™ Wide-Neck Bottle with Level 1 Nipple, (1) Wide-Neck Storage Travel Cap, (1) Cleaning Brush
Sunday,Monday,Tuesday,Wednesday,Thursday,Friday,Saturday
January,February,March,April,May,June,July,August,September,October,November,December
Not enough items available. Only [max] left.
Add to Wishlist
Browse Wishlist
Remove Wishlist