Skip to content
Nuvita was founded in Italy in 2010 by a team with over 20 years of experience in the creation and development of innovative products to make life easier and more enjoyable. Nuvita baby is dedicated to mothers and fathers engaged in the growth of their children from pregnancy to 3 years of age. We have always been inspired by the mothers and fathers raising their children to create products that simplify the everyday life of new parents.
Since 1994 we have been active in the field of technological innovation and in the design of High-Tech Consumer and Health Care products; our twenty years of experience are the basis for the continuous research and development of one of the widest ranges of articles dedicated to the world of light baby care. We boast Italian roots that accompany us in the natural pursuit of a passion and taste for aesthetics that is recognized as a distinctive element of refinement of our design.
Nuvita is today one of the most appreciated brands in the world by parents who are looking for products that are practical (Smart), easy to use (Easy), safe in all respects (Safe) and useful for making every moment dedicated to the care of the newborn up to 3 years of age more comfortable Nuvita Smart, Easy, Safe...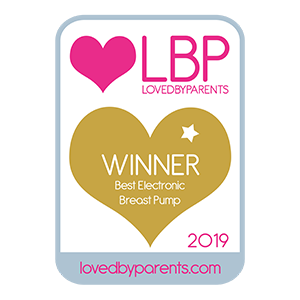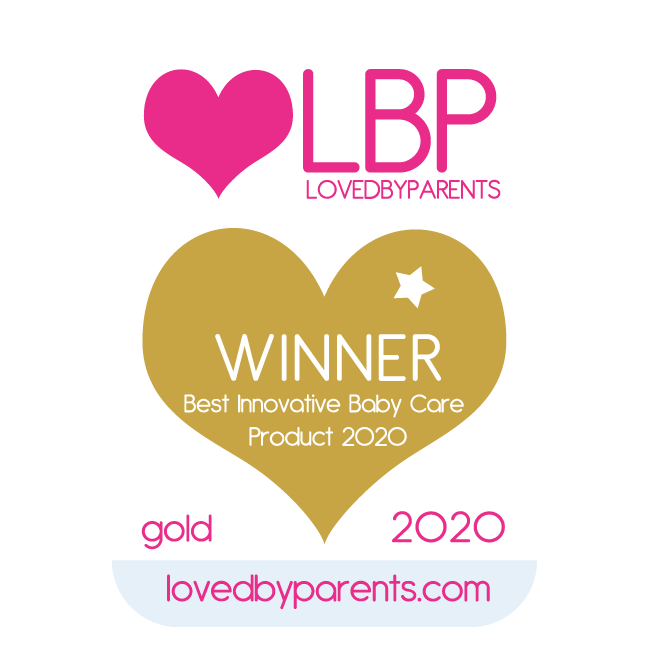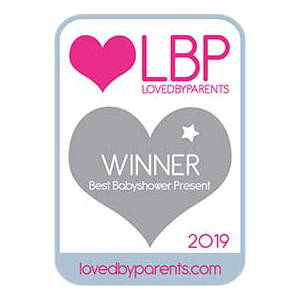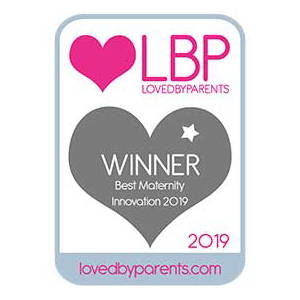 1215M Materno Twist (Grey Mimc)
The Nuvita Materno Twist manual breast pump provides an ideal way to support your breastfeeding journey, so that your Baby is always assured perfect nutrition, even in situations where it is not possible to directly breastfeed your baby. Its handy design and easy use make it a perfect tool for occasional and on-the-go breast pumping, as you can take it with you literally anywhere you go. The Pump's natural and innovative 2-phase suction system allows for a very nature-like and convenient milk expression with maximum efficiency. The pump's soft padded silicone cup as well as the 270-degree rotating handle help make the pumping experience as comfortable as possible, because every drop of breast milk counts. As this well-rounded Breast Pump is a must-have for every breastfeeding mom, it also makes a perfect baby-shower gift.
NATURAL SUCTION: The Nuvita Materno Twist manual breast pump is working with an ergonomic suction system. Its innovative 2-phase suction imitates the natural suckling of a baby with a fast and shallow suction that stimulates let-down in the 1st phase, followed by a slow and deep suction in the 2nd phase to encourage a greater flow of milk output. This pump is also ideal to relieve engorgement and help you save every drop of precious breast milk for your baby.
COMFORT: The padded silicone cup is extremely soft and comfortable and comes with 6 massaging and stimulating petals to make pumping as comfortable and natural as possible. The rotating handle allows a 270-degree rotation, so you can choose the appropriate and most comfortable pumping angle and ensure most effective pumping.
EASY TO USE: This Manual Breast Pump is very easy to assemble and disassemble, so that cleaning and sterilization of all parts is hassle-free. In addition to the Breast Pump, the package also includes a graduated bottle with nipple.
HANDY DESIGN: The Breast Pump is lightweight and portable and therefore perfect for on-the-go. It allows convenient pumping during travel and can fit perfectly into your diaper bag or even handbag.
Nuvita Materno Smart electric breast pump - 1287M Electric breast pump with exclusive 3-phase technology - is equipped with Anti-Stasis drainage function that helps prevent the risk of breast infection and mastitis. Made with a modular system, it becomes a double breast pump Exclusive Nuvita technology in 3 phases Anti-stasis drainage function to prevent breast congestion Nuvita Anti-Colic bottle approved AIO - Italian Dental Association Rechargeable Li-Ion battery lasting up to 4 complete cycles
Phase 1: Stimulation - 9 levels of automatic massage and stimulation to prepare your breasts for extraction.
Phase 2: Extraction - 9 levels of customizable extraction with gentle suction that mimics the 2 natural sucking phases of the baby: initially small, fast, shallow feeds to stimulate; then slow, deep feeds to encourage a greater flow of milk from the breast.
Phase 3: "anti-stasis" draining function - Select when you feel it is necessary, to help empty your breasts. This helps you to produce more milk and prevent the risk of breast engorgement and mastitis.
Cup with soft silicone pad with massaging and stimulating petals, Touch keyboard for better product cleaning, the compact size makes it also suitable for travel.
Rechargeable Lithium battery, Rechargeable lithium-ion battery provides up to 4 full cycles, Recharges in just 3 hours.
Sunday,Monday,Tuesday,Wednesday,Thursday,Friday,Saturday
January,February,March,April,May,June,July,August,September,October,November,December
Not enough items available. Only [max] left.
Add to Wishlist
Browse Wishlist
Remove Wishlist