Skip to content
Your Life as a Parent : Body Image and Self-Care
Now that a few months have passed since the birth of your baby and you're settling into a routine, you may be starting to think more about yourself. Good for you! Taking care of yourself is important, and as a new mom, it can be easy to overlook your own needs. You can get started by adding healthier habits into your daily routine. Like many new moms, you may be quite eager to return to your pre-baby figure, but it does take some time to achieve healthy weight loss after pregnancy. The key is slow and steady. Remind yourself that although your body may not look like it used to, it has done something truly incredible by giving birth to a new life. Look at how strong you are! Here are some ideas to help you feel good, or even great, about where you're at right now!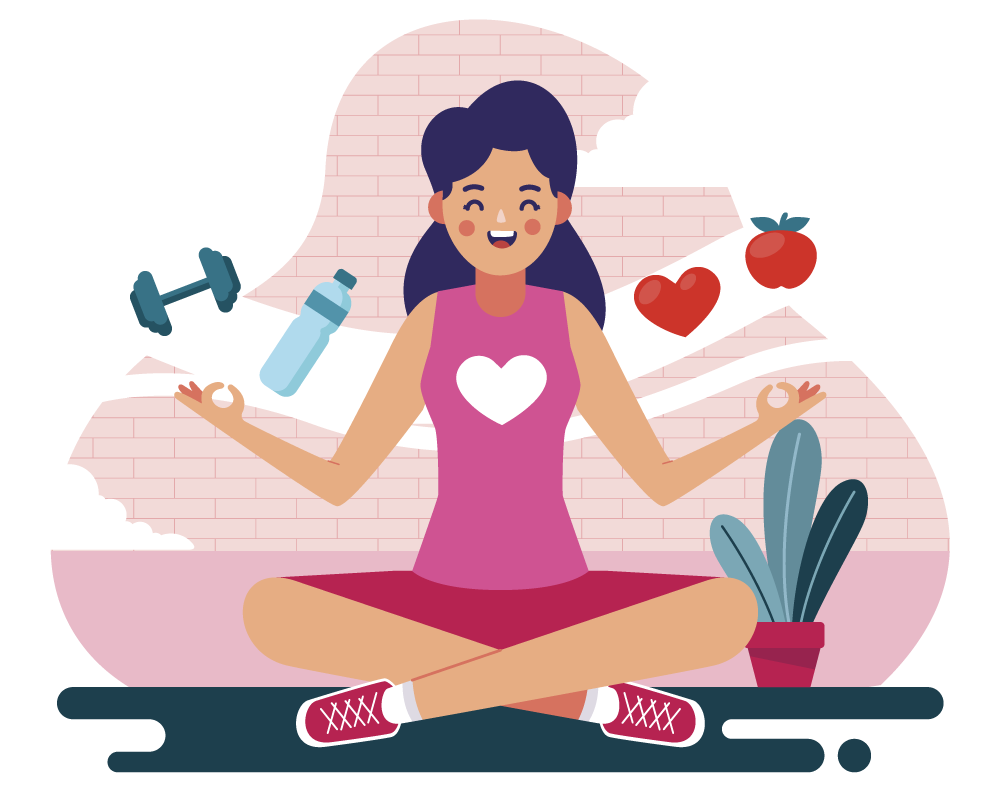 Healthy eating : Eat more fiber-filled fruits, vegetables, and whole grains; add proteins like chicken, eggs, or fish to meals; limit desserts and treats like chocolate, chips, ice cream, candies, and cookies; and watch your portion sizes.
Exercise : Once your healthcare provider gives you the all-clear, add some gentle exercise back into your daily routine. Keep in mind, you'll have to slowly work back towards your pre-pregnancy fitness levels, so aim to gradually build up your physical strength and endurance over time.
Me-time : It might be challenging to set aside time for yourself, but it's important to find balance. Make plans to go to the movies with friends, or on a date night with your partner, or indulge in a spa treatment for a little well-deserved "me time." Don't be afraid to ask for help: Get your partner, family members, or your babysitter to come to your aid when you're feeling overwhelmed or just need a break.
Sunday,Monday,Tuesday,Wednesday,Thursday,Friday,Saturday
January,February,March,April,May,June,July,August,September,October,November,December
Not enough items available. Only [max] left.
Add to Wishlist
Browse Wishlist
Remove Wishlist