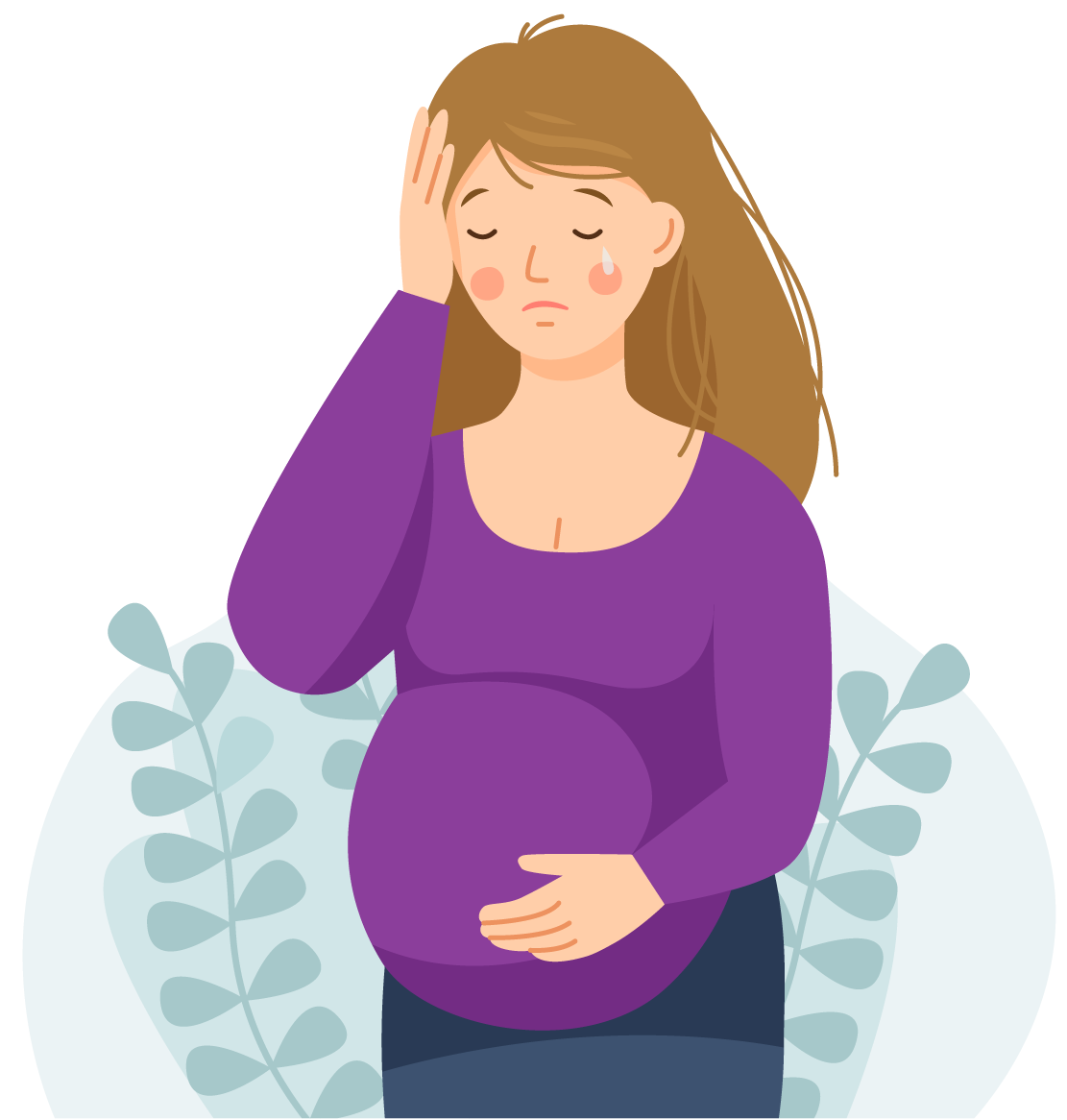 If your skin becomes too oily, you may be experiencing "pregnancy glow." This is due to an increase in blood circulation that might make your face lighter and brighter.
The sciatic nerve pain is caused by the pressure baby puts on the nerve.
You might experience dizziness, so make sure you move slowly from a lying/sitting position to a standing position.
Do not take any herbal remedies without consulting your doctor.
It is time to think about the delivery: Write down your thoughts and plans in a journal.