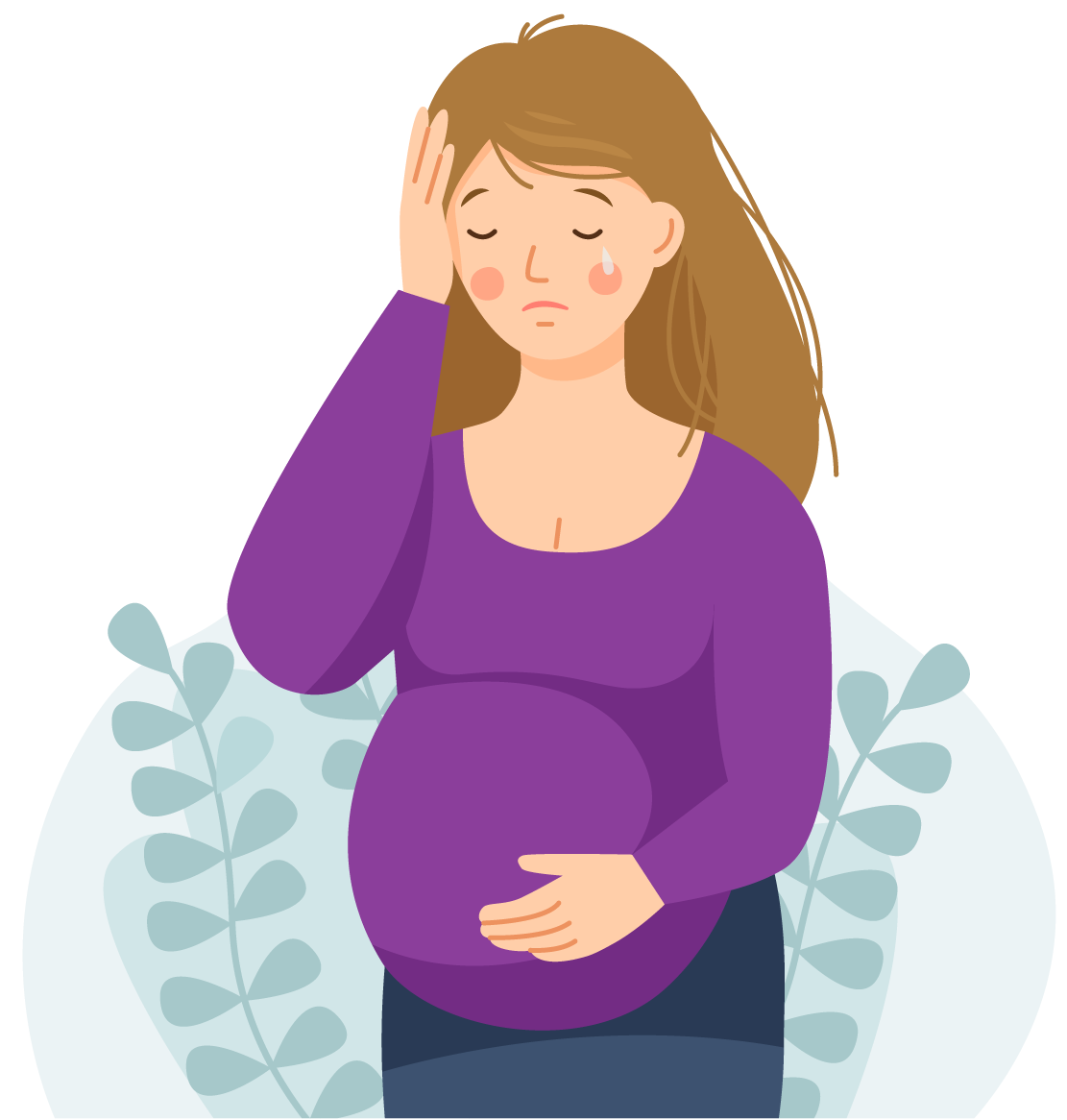 The FDA advises pregnant women to eat fish that are low in mercury 2 to 3 times per week.
Time to make arrangements for childbirth classes.
If you need to travel, you may need permission from your doctor.
Many women start facing leg cramps, constipation, and insomnia.
You might discuss breastfeeding versus bottle-feeding at your prenatal appointment.
Make sure that you are getting adequate amounts of protein, vitamin C, folic acid, iron, and calcium.
Eat fiber to reduce constipation.
If you're suffering from backaches, it is time to reconsider your posture.
Dreams may affect your sleep and cause insomnia.
You may also experience mood swings