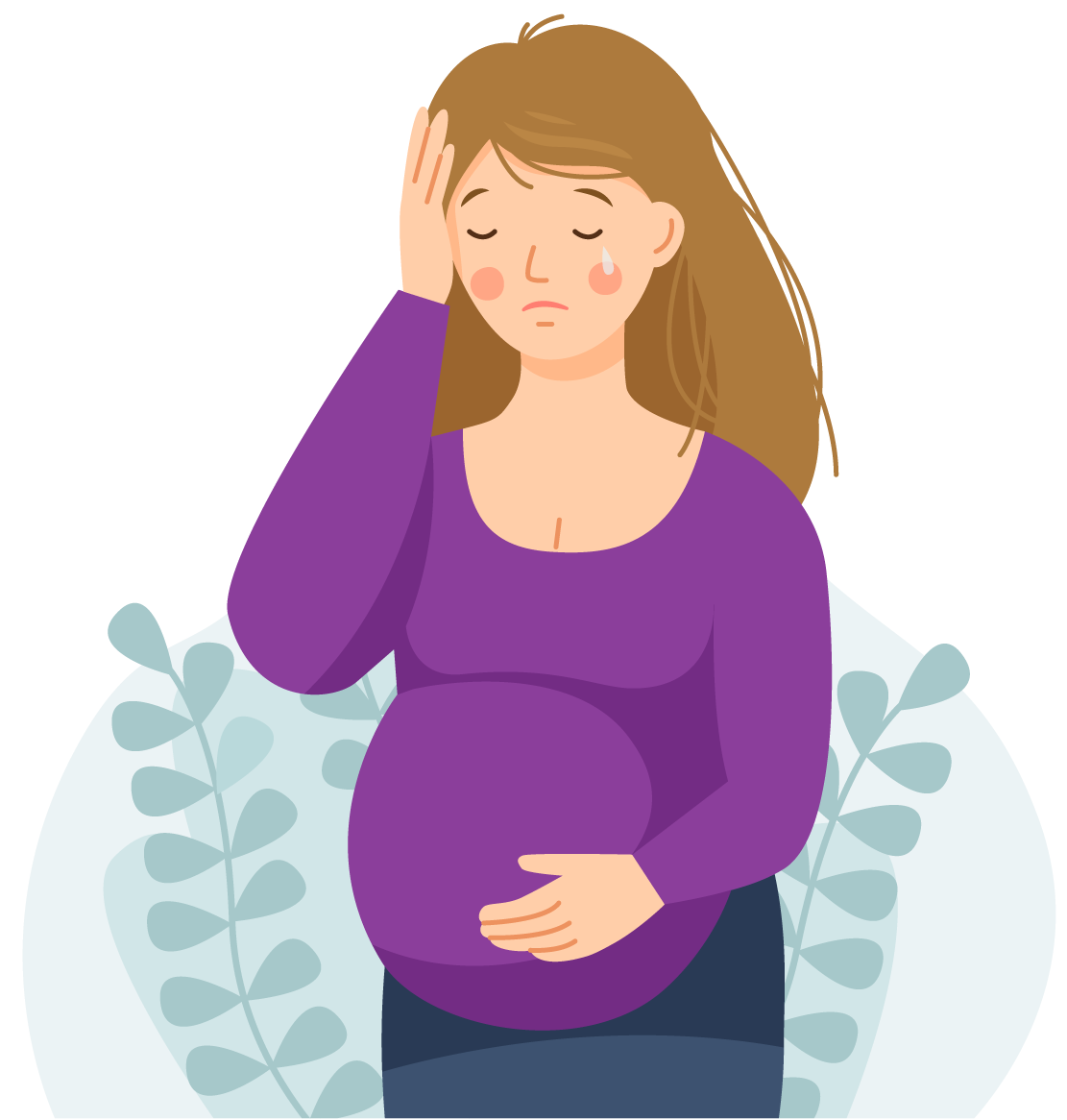 You can't feel baby moving, but baby is very active.
Your skin is changing; irregular dark patches appear on your face and neck and areolas darken.
Good news! Early pregnancy symptoms, such as morning sickness, start to fade.
Congratulations! You have just entered your second trimester.
It's time to deal with the mood swings
It is best to begin sleeping on your side.
Using several extra pillows or a pregnancy pillow could help.